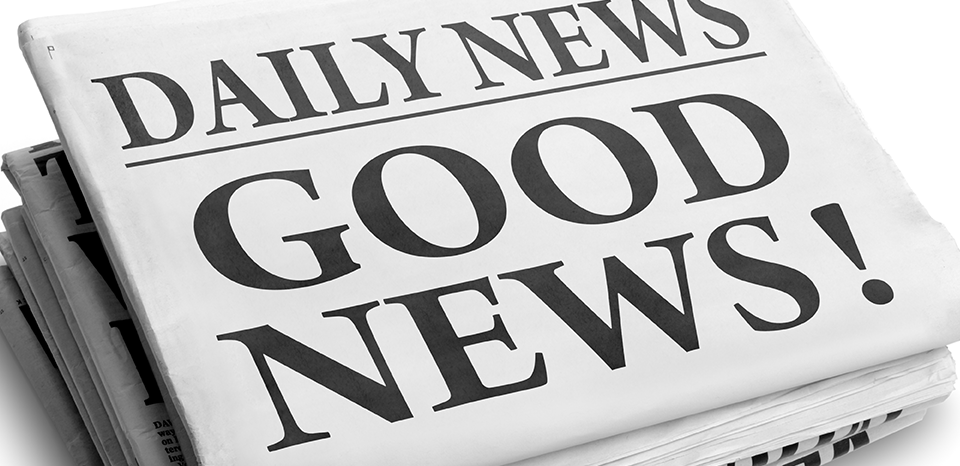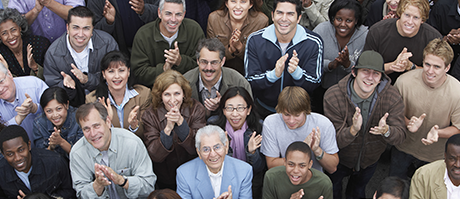 Celebrating Our City's Diversity
There seems to be an ever-growing divide between cultures and communities in the United States. However, there are some communities taking exception. Our city is one of those places. Last Saturday saw the third diversity celebration at the Oakland Center – and from the looks of things it was a success.
It's one thing to preserve an historic neighborhood but something entirely different to make it inviting enough so as to make people from other places come enjoy it for its architecture and culture. Old Town West is now the cities hotspot for folks looking for more than just a place to grab a good meal.
Natural Farming is Taking Root
You won't find anyone at Pendleton's Community garden complaining about weeds or pests. Instead, they're celebrating them – to a degree. In an effort to show how nature is the better farm and garden manager, gardeners and small plot farmers are looking at planting in a newer, greener manner. Here, pests and weeds aren't a bother. Heck, here they don't even bother to till the soil. At Pendleton's, it's all about letting the land and nature do what it does best. And while these efforts may seem a bit odd, the yields are surprisingly bountiful.