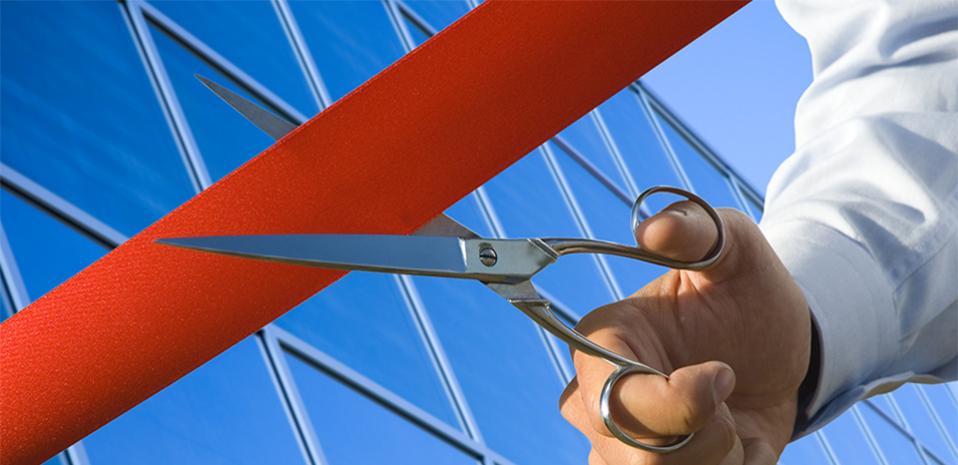 Out & About In the Community
There is Always Something to Do
Whether you like eating dinner outdoors and hitting the theater or prefer your bars filled with noise and people waiting for the band, you can keep up with what's going on right here.
Point of No Return – 5K & Half Marathon Saturday, March 14 @ 7:30 AM

Spring Concert Series – Bangladesh & Coventry Saturday, March 21 @ 8 PM, Dillinger Park

Brewery Walk – First Hill & Capital Market Square Friday, March 27 @ 5 PM - ?

Crash the Carts – Street Go Cart Racing Saturday, March 28 @ 2 PM

Piano in the Park - An Evening of Dueling Pianists Friday, April 4 @ 8 PM Dillinger Park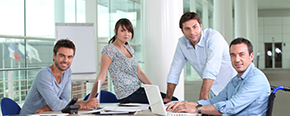 Bringing news to the community takes a good bit of work, and we're happy to do it. We just thought you might want to know that behind the stories, reporting, and graphics is a fantastic team of volunteers and dedicated community members.